Bellasto App
©Milo Zoppini, 2020


BELLASTO is the first app in Italy to bring interactive content from the trap scene.

APP FEATURES: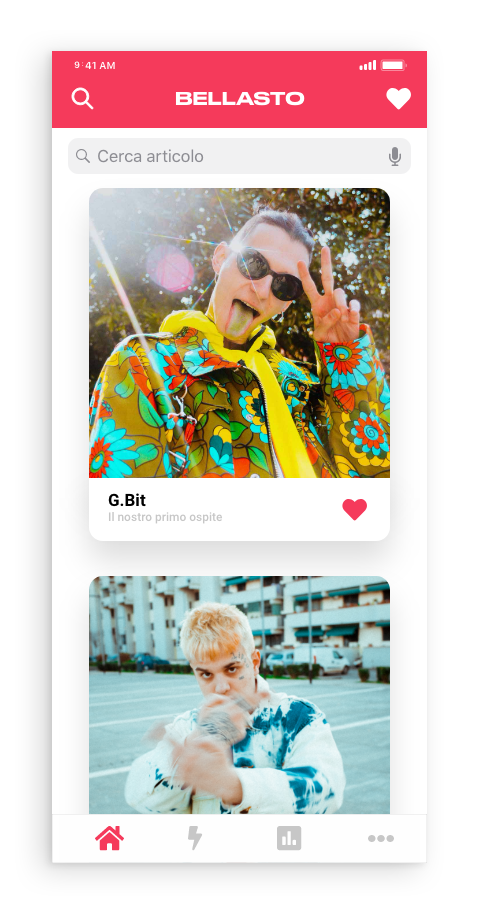 Home
Read the full articles from today's news and you can put in your favorites.























Flash News
Super short and quick news, you can save the relase date in the calendar.






















Surveys
answer the questions and enjoy watching the answers of all users.













More
join chats with artists or see if there are interesting giveawies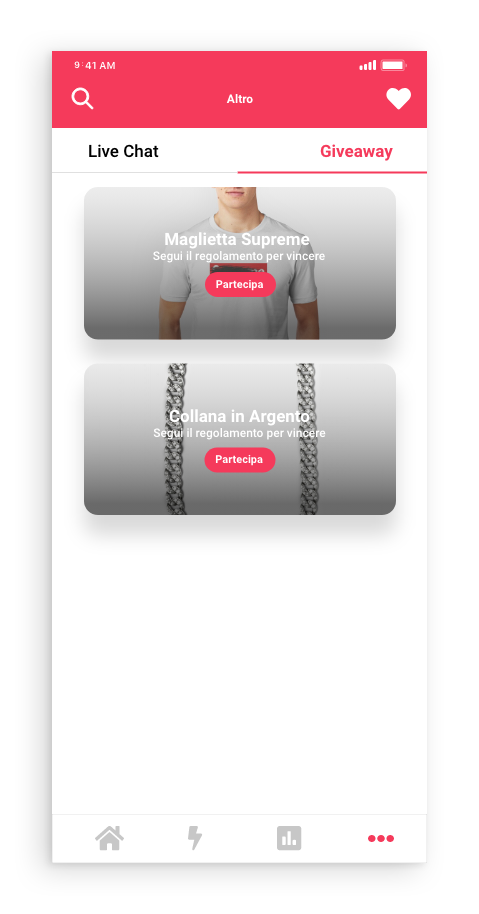 The logo represents that BELLASTO is at the center of the Trap scene.
It was created by Milo Zoppini and Nello Art
.
---
BELLASTO was born from an idea of Milo Zoppini and Gabriele Pasco.
All the graphic design was created and followed by Milo Zoppini